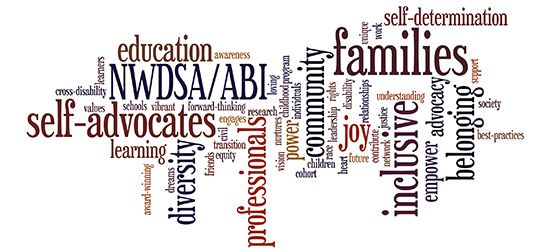 Relationships are the cornerstones of our organization and that they should be both honored and nurtured. It is with the commitment and investment of countless individuals and organizations that we are able to do our work, and reach families and providers across our region that are dedicated to creating a more inclusive world.
We are extremely grateful to the foundations and corporations that are currently partnering with us. Grants received for work in 2014-15 include Kaiser Permanente Community Fund at Northwest Health Foundation, Meyer Memorial Trust, The S.I. Jaggar Blount Fund of the Oregon Community Foundation, Grow the Good at Campbell Global, The Harold & Arlene Schnitzer CARE Foundation, and Juan Young Trust.
Many organizations and businesses also support our work through sponsorship of our Buddy Fest and All Born (In) Conference. Please visit those pages of our site for details.