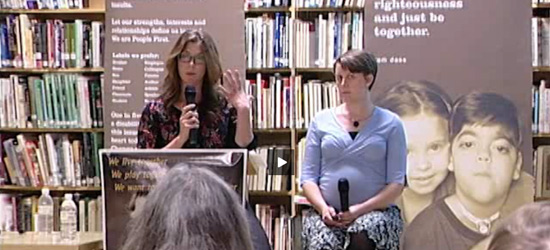 Videos
High school student Daniel Jarvis-Holland shares his dreams of college and a fully included life to the PPS Board of Education

From: "Beyond Accessibility: Universal Design for Learning"

"We All Belong" is a documentary film exploring the issues of belonging and diversity in our classrooms. Available with English, Spanish, and French captions.
Visit our YouTube Channel for more videos.