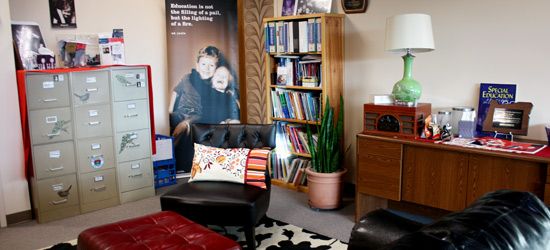 NWDSA Resourcefulness Center Location
11611 NE Ainsworth Circle
Portland, OR 97220
(503) 238-0522 • info@abicommunity.org
Our Resourcefulness Center is temporarily closed due to the COVID-19 pandemic. Please use information above to connect with us.
---
Story of the NWDSA Resourcefulness Center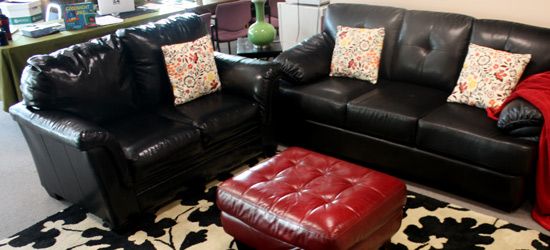 The NWDSA was founded by and for parents, and like many other small non-profits, our early years saw incredible work and creativity coming out of work sessions around dining room tables across the Portland Metro area. When we moved into our first Resourcefulness Center in the summer of 2007, Board members dug through basements and closets to bring out file boxes full of the history of the New Parent Guide, Open Arms Playgroup, the Reciprocal Learning Community, the All Born "In" conference and many Buddy Walks and family socials past.
Our first Center was in a storefront on NE Glisan Street, and many hours were put into building a homey, comfortable and welcoming space in that location. We worked there for about three years, until in 2010 former MESD Superintendent Ron Hitchcock welcomed us into the MESD administration building in Northeast Portland. We have been there ever since, and this space has given us an incredible place to grow our work over the past three years. For more on the history of the Resourcefulness Center, please read the articles below.
NWDSA Celebrates New Home: Open House is a great success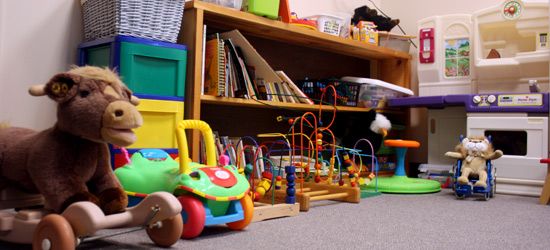 Thanks to an enduring relationship with MESD we have access to larger meeting spaces in the building, and are able to host trainings, meetings and social events here as well. The space is available for parents and other community members to host their own meetings, and there is an area for children to play for those who have children in tow when they drop in.
We frequently host meetings with partners and collaborators, and we have worked hard to create a culture where all visitors to our center feel at home, in a space where we do quality work as a community. There is always a teakettle at the ready, and we are never without chocolate and time to sit and connect. Drop-in for a visit sometime!