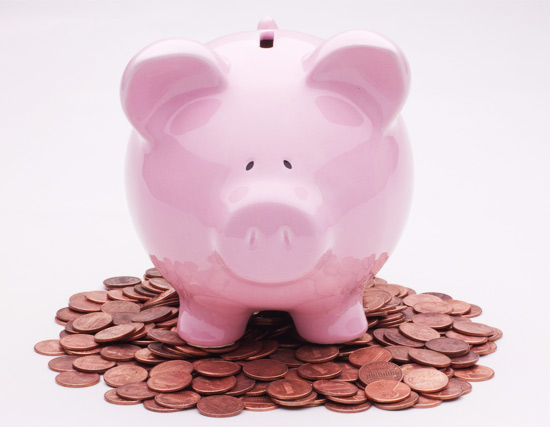 Oregon ABLE Savings Plan
The Stephen Beck Jr., Achieving a Better Life Experience Act of 2014 (ABLE Act) established the creation of ABLE accounts for individuals with disabilities. The Oregon ABLE Savings Plan will provide tax-advantaged savings accounts for individuals and their families to save for qualified disability expenses without losing their federal and state benefits. The Oregon ABLE Savings Plan will launch in early December 2016 as a financial empowerment tool for people with disabilities.

Michael Parker, Executive Director of the Oregon 529 Savings Network, and Angela Jarvis-Holland and Steve Holland from NWDSA/ABI, appeared on the radio program "Situations & Conversations with Tra'Renee" to discuss the newly launched Oregon ABLE Savings Plan.  Listen to this very informative conversation.
---
Oregon Special Needs Trust
The Oregon Special Needs Trust is a pooled trust that was created to offer Oregonians a dependable and affordable vehicle for providing financial security for individuals with disabilities, while preserving the benefits that they depend on in their daily lives.
---
Washington State Developmental Disabilities Endowment Trust Fund
The Washington State Developmental Disabilities Endowment Trust Fund was created by the legisature to help address the life-long need that people with developmental disabilities have for supports. Families and advocates have long looked for a way to save money for the future of their loved ones, while protecting the public benefits that they are entitled to receive.
---
Community First Choice Plan (K Plan) in Oregon
The K Plan title refers to the 1915(k) section of the Social Security Act. The support services that now available through the K Plan are intended to help children and adults with intellectual / developmental disabilities enjoy a full life at home, work and in their community. The K Plan originated as part of the Affordable Care Act and was adopted by Oregon as a Medicaid State Plan to access more federal money and bring more services to eligible Oregonians.
---
Related Links: Guardianship Alternatives
When a child turns 18, he or she becomes a fully independent adult with important choices to make in the areas of health, education, finances, and residential living. A number of options exist to help adults who have disabilities or other special health care needs with decision-making, including power of attorney, health care representation, and varying levels of guardianship.