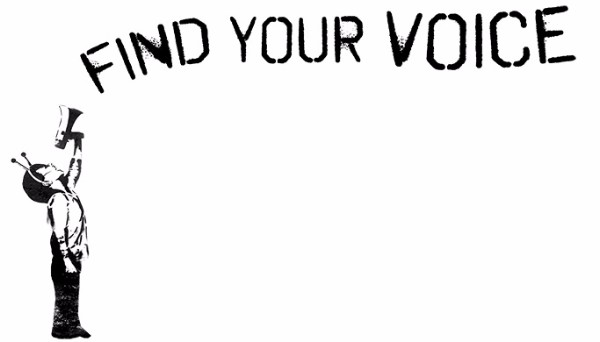 The Summer Camp
Summer camp is full; we are no longer accepting applications.
Who: Individuals aged 16 to 25 years old, with disabilities and without
When: Friday August 3, 2018 12:00 PM – Sunday August 5, 2018 7:00 PM
Where: Portland State University, 1825 SW Broadway, Portland, OR 97201 and the surrounding Downtown Portland area
Mandatory Pre Camp Meeting: Tuesday July 31, 2018, 6:00 PM at NWDSA Resourcefulness Center -- 11611 NE Ainsworth Cir, Portland, OR 97220
Cost: $100 fee includes food, lodging and art supplies. Thanks to generous support from the Independent Order of Odd Fellows No 3, full and partial scholarships are available for those experiencing financial hardship. You will pay after your application has been reviewed.  
Meals will be provided. Most meals will be served on campus. However, we will be walking downtown for lunch on Saturday.  
If you have dietary restrictions or any safety concerns, please explain in the "Accommodations" section of your application.
Lodging: We will be staying overnight in PSU's dorms. There will be two individuals staying in each room. Room assignments will be made based off campers' gender identity and needs. If you have any concerns or questions, please let us know.
This is a residential camp experience, requiring individuals to stay overnight at PSU for the duration of the weekend. Therefore, if an individual requires one on one support or needs additional supports around self-care, this will need to be prearranged. Campers are responsible for providing own support person, if applicable. 
Involvement: The camp is designed to be interactive and accessible to all. Campers will be required to actively participate in workshops led by experienced social activists and artists. Activities will range from writing and drawing to movement and music. To ensure campers' engagement throughout the camp, accommodations and/or supports will be made according to each individual's needs. In addition to attending workshops, youth will have opportunities to explore and enjoy some of PSU's resources, including the recreation center.
We ask that parents not be present during the camp, as we want the youths to explore their own interests and build on their leadership skills. However, family and friends are invited to attend a reception at the end of camp where youth will share their projects from camp and make a commitment to supporting positive social change in their community. 
Please be aware, that in order to fully focus and participate in the camp, we strongly discourage individual phone use during sessions and group activities. Camp leaders will be able to be reached any time and will have each camper's emergency contact in case someone needs to be reached. 
End of Camp Reception: Sunday, August 5, 2018 5:00 PM in the Ondine building located at Portland State University. Light refreshments will be provided. Youth will be picked up following the reception. 
Fill Out Online Application Form Below
Fill out every field carefully. If you are under 18, a parent must acknowledge and sign the form.
Space is limited. Filling out this form does not guarantee acceptance into camp.
If camp is full, you will go on a waiting list.
We will contact you shortly (3-5 days) after your submit your application to discuss. 
If you need accommodations in accessing and/or completing this application, or have any questions, please contact Megan Price at (503) 238-0522 or mprice@abicommunity.org
Social Justice Youth Program and Summer Camp is a project of ABI with the support of Portland State University and Northwest Down Syndrome Association.
ABI is a program of NW Disability Support.