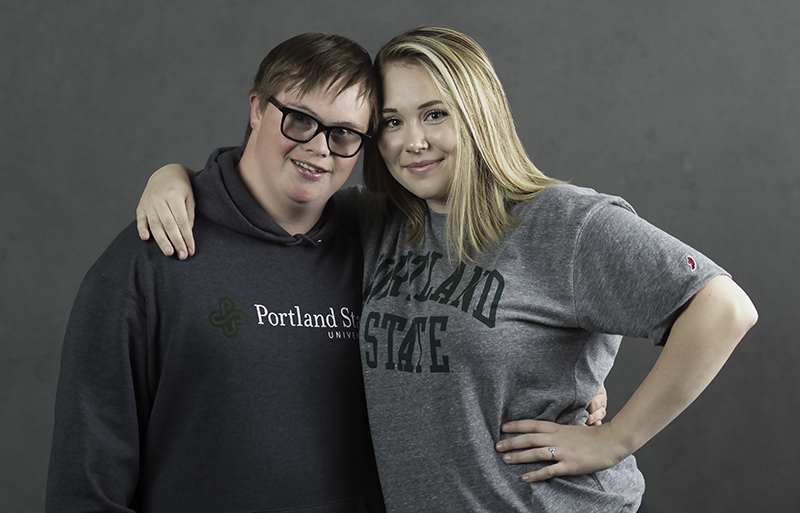 Think College is a national organization dedicated to developing, expanding, and improving inclusive higher education options for people with intellectual disability. With a commitment to equity and excellence, Think College supports evidence-based and student-centered research and practice by generating and sharing knowledge, guiding institutional change, informing public policy, and engaging with students, professionals, and families.
The Think Inclusive College West Coast Coalition is the regional hub for Think College. It is a collaboration of higher education professionals, transition educators, inclusive college advocates, parents, and youths age 15 – 25 in Oregon, Washington, northern California, and Idaho. Working collaboratively, we successfully advocated for a college program at PSU. Together we will explore best practices and innovative programs to builds partnerships and collaborate to create more post-secondary inclusive options for students with intellectual/developmental disabilities in the NW region. We encourage you to join us to bring about powerful, positive change!
Think Inclusive College Advisory Group
If you would like to be a part of this work, please email tcioc@abicommunity.org.
Join Think Inclusive College West Coast Coalition on Facebook
Join Think College Washington on Facebook
---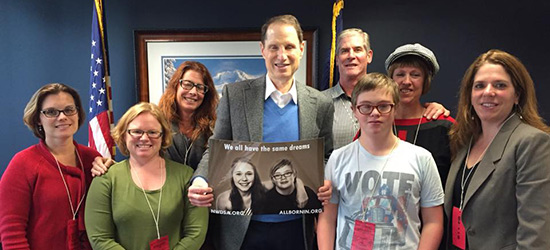 Latest News about TCIOC
---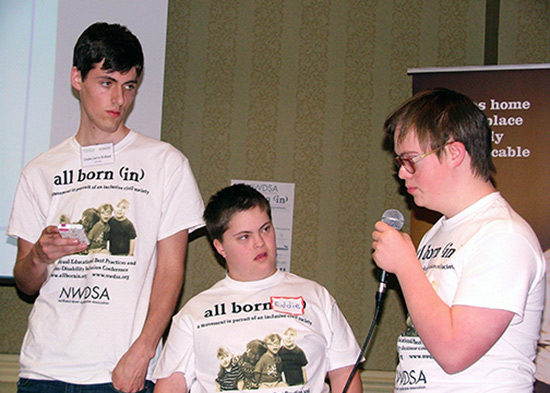 ---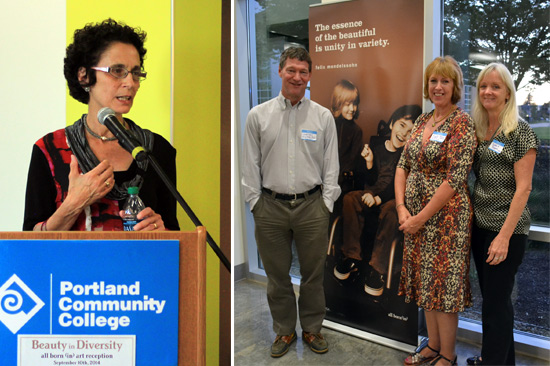 ---
Press About Think College
PSU program opens doors of higher ed to students with intellectual disabilities. (portlandtribune.com)