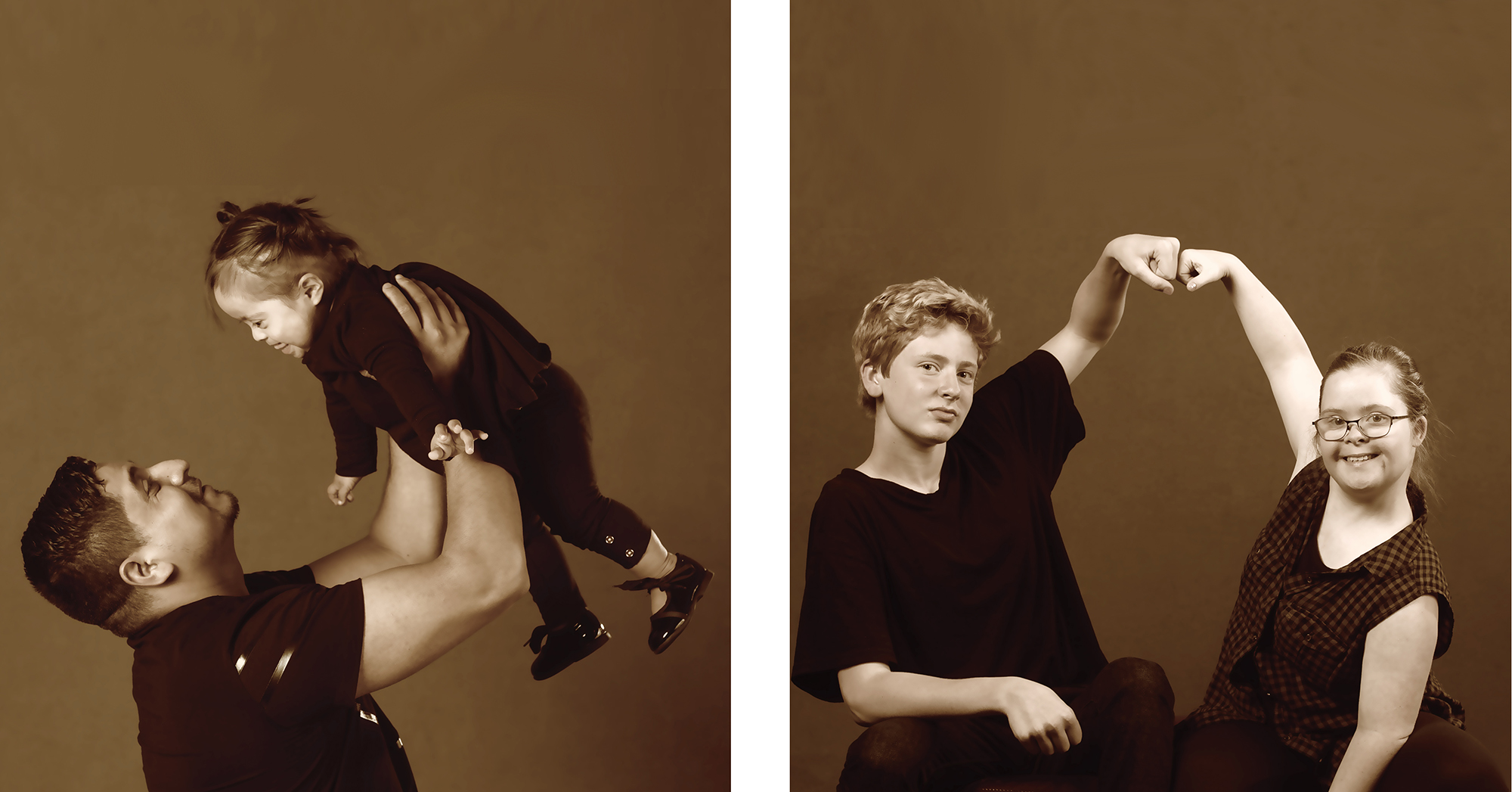 14th annual All Born (in) Cross-Disability Best Practices Educational Inclusion Conference features over 30 workshops spanning early childhood to college transition, keynote presentations, panel discussions, special guests, entertainment, art sale, and much more!
Inspiring the courage to reach and teach all of our children; Best practices to support equity and success.
The annual All Born (in) Conference is an exciting day for parents, caregivers, and professionals working to end segregation in schools and the communities. Learn how to use Universal Design for Learning and Best Practices to reach and teach every child, share, and make connections so that we can all go forth to open the eyes of the wider community to the fact that our children are all born "in".
The Conference was founded by Northwest Down Syndrome Association in 2006 in partnership with Portland State University's joint certification program and the Center on Inclusive Education. It has grown to be a cornerstone resource in the Northwest region, engaging many innovative parents, professionals, and community partners to embrace the gifts of every learner.
All Born (in) is a program of NW Disability Support.
---

---
Who is it for?
Parents of children with disabilities, from infants to adults
Educators and teachers, from kindergarten to college
Therapists and medical professionals
Social workers and case workers
Policymakers and representatives
Self-advocates and youths
Anyone interested in creating inclusive classrooms and communities
Registration Costs:
Parents of children with disabilities, Self-advocates, allies: $95
Professionals in fields of education, healthcare, government, legal, service provider, or who works with individuals with disabilities: $110
(Cost includes breakfast and lunch, beverages and snacks)
When:
Saturday, April 6th, 8:30 AM - 4:30 PM (check in 7:45 AM in the Conference Center--not main hotel)
Where:
Holiday Inn Portland Airport
8439 NE Columbia Blvd
Portland OR 97220