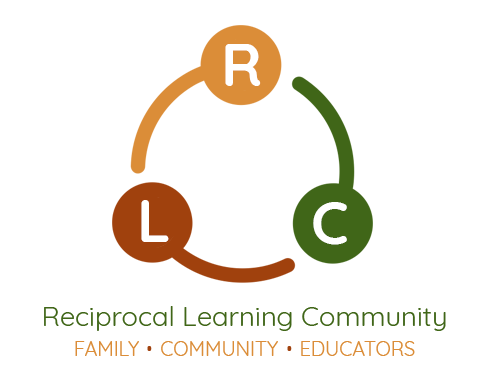 The Reciprocal Learning Community (RLC) is a network of families, educators and health professionals who come together several times a year for interactive workshops. These workshops help parents of children with disabilities become informed, empowered experts on their children's development and wellness. 
Parents, with the assistance of an advisory board of professionals, choose the topics and plan each session. All of our sessions are research-based and utilize current best practices. Each session features Spanish translation. 
Concurrent childcare sessions, run by qualified professionals with the help of volunteers, provide activities for our children that are relevant to that session's content. 
Each RLC concludes with a catered lunch and time to build community with presenters and other families and professionals.
---
Upcoming RLC Sessions
---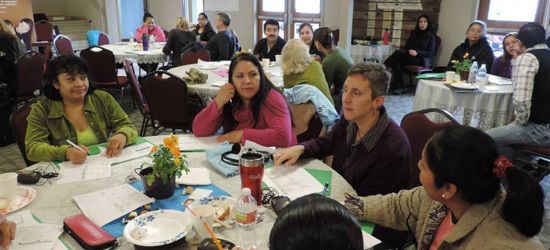 The sessions, which take place several times a year, are provided free of charge.
Previous topics have included:
· Nutrition
· Behavior
· Literacy
· The father's perspective
· Person-centered planning
· Preparing for meetings with school staff
· The building blocks of development
· And more!
Learning happens continuously in the home and community, and is not limited to sessions with therapists and health personnel. Insurance does not cover many of the services families need, and early intervention provides as few as 2 hours a month for some children. RLC was developed in 2001 in response to drastic cuts in Early Intervention services as a way to help parents educate themselves to become strong advocates for their children.
---
RLC News & Articles
---