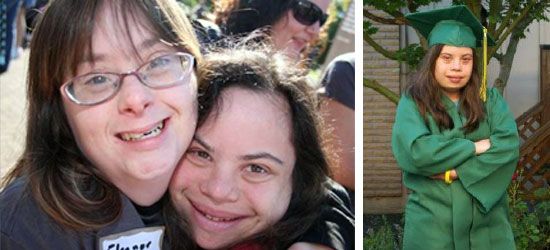 Welcome to the NWDSA! We are glad you stopped by. If you are interested in getting more involved with what we do, please feel free to take a trip around the website and see if there is anything that interests you.
The NWDSA Youth Board is a group of self-advocates, siblings and friends who get together to advocate, learn together and just have fun.
We are always looking for volunteers at our events. If you would like to help with Open Arms Playgroup, Club Upside, Family Socials, Buddy Walk or any other projects, please fill out the volunteer form and let us know how you can help!
We look forward to hearing from you!