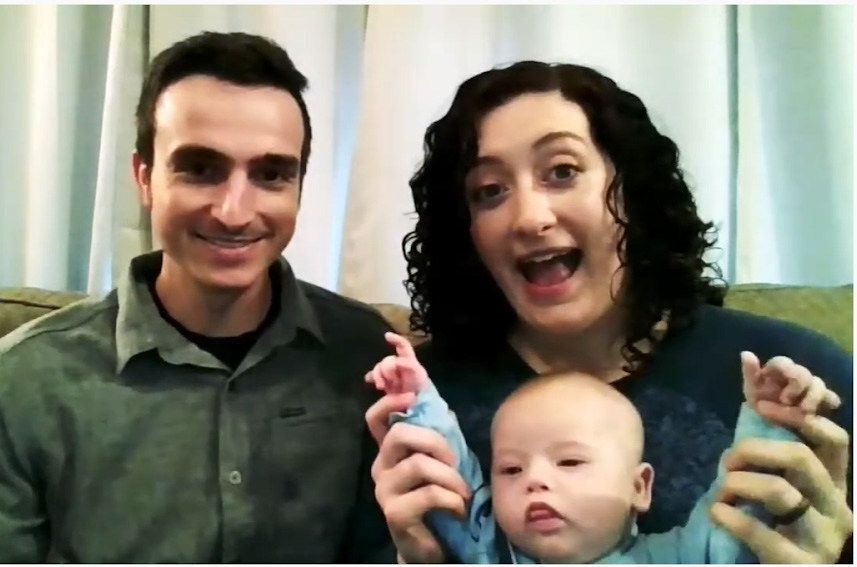 Getting emails from new or expectant parents has brought me such joy during this solemn time. The pain, uncertainty and loss many have experienced these past couple years feels insurmountable. While we continue to grieve for what was and is lost, we must keep on rebuilding.
There is such promise, possibility and hope in young life. A few weeks back, I was helping a new parent get in touch with early intervention and while writing down contact information I realized I recognized their name. During that process I got to speak with some members from my daughter's old school team. We walked down memory lane for a bit, and then I was able to share where my daughter Hattie is now. It was wonderful to connect after so many years. It reminded me of how far Hattie has come, and I'm excited for what the future has in store.
Although we all greatly miss face-to-face connections, we must continue to stay healthy and safe for our most vulnerable, youth.
In the meantime we will keep making the most out of zoom, phone calls, and email. Please keep the updates and photos coming. They make my day! Please join us in welcoming our newest members: the Ahina family, the Ellison family, and the Sprute family! Theo's parents Vanessa and Andrew share that they've come to realize Down syndrome is about community and love, and I couldn't agree more!
If you or someone you know is a new parent seeking advice and support, visit nwdsa.org/get-support.