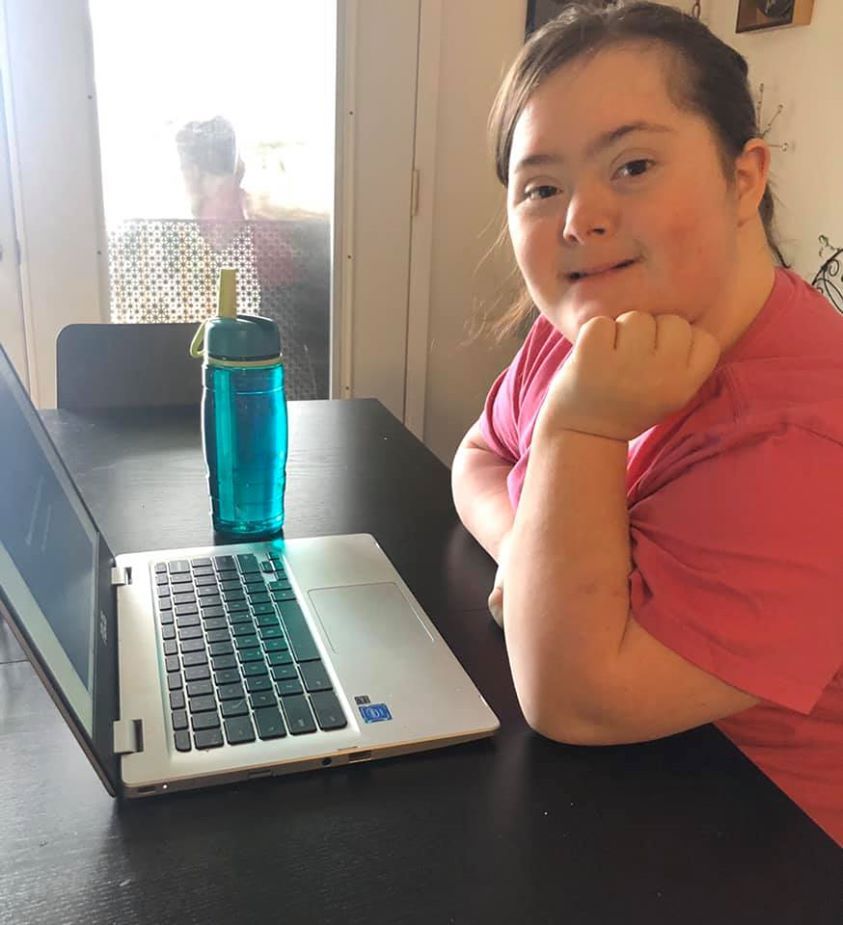 Dear Community,
Hello on this beautiful spring day! The blue sky and beauty are as real as the virus that is causing us such anxiety.
Our team has been hard at work retooling for virtual work, advocating around equal health rights and online education, and working on some webinars that we know will help support families and the wider community.
Last week we enjoyed virtual self-care workshops hosted by Dr. Neera Malhotra where we gained tools for cultivating healing and resilience during uncertain times. She encouraged us to continue to connect to others mindfully, reminded us to take care of ourselves, and encouraged us to embrace moments of stillness that allow us to connect to our feelings and needs. We will keep a focus on self-care along with other information as we move through this trying time together. We know what a lot of pressure there is in many of our homes and we want to do our best to support!
This week we need your input to help us better understand some of the needs related to online learning. At the close of this message you will find a link to a survey that will HELP US, HELP YOU! This survey is intended for parents and/or caregivers.  If you are a professional partner, you can help by sharing this survey with families. With this information, we will work to offer resources and ideas relevant to your experiences. This information will also help place advocacy where it is needed to promote inclusive online learning and to make the best of this hard time. 
We understand there are many other pressing needs and challenges outside of education that impact even the possibility of concentrating on education for some families and we hope to share more partner resources related those needs to help.
We are communicating with Oregon Department of Education and local districts about the needs of our families as well as monitoring what is being recommended at the federal level. Our staff are in the thick of this experience with their children and we see many ways we can use the voice of our community to help shape and improve services.
Through our ABI coalition and deep partnerships with local and national experts and educators we are finding a willing source of support. Some of our partners have already stepped forward with offers of powerful webinars.
We are also gathering information from the Hispanic community through the work of Maria Rangel. There are many inequities that we had been working hard on before the virus made such a profound impact that we continue to focus on.
Our families are a part of the wider community and your voice can help us make our needs more visible and help us better address barriers. Please take a few minutes to complete this survey and thank you in advance for your help!
We are all in this together and All Born (in)!
All My Best,  
Angela Jarvis-Holland