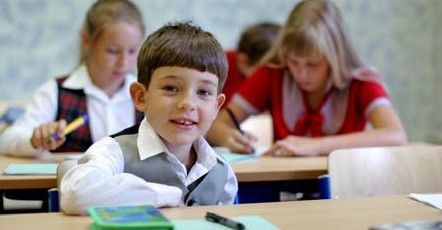 Why is it important to include students with disabilities in general education classrooms? This 2-page Tips & Resources Fact Sheet PDF from Vanderbilt Kennedy Center explores the legal, moral, and civil rights of students with disabilities and provides tips and resources for breaking barriers and finding success in inclusion.
Click here to read the Tips & Resources PDF.
Some research has shown that inclusion may improve learning and academic performance for all students. Children also have an opportunity to learn to accept individual differences and to overcome misconceptions about disabilities.