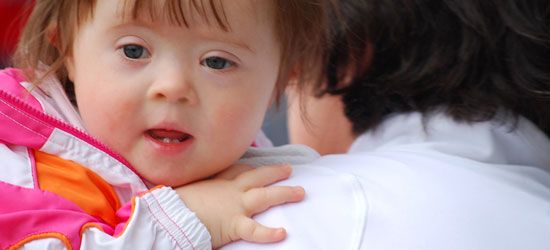 October is National Down Syndrome Awareness Month! 
It's the perfect opportunity to share knowledge, advocacy, and inclusion throughout your community. During the month of October, we celebrate individuals with Down syndrome and make people aware of their abilities and accomplishments.
2016 Buddy Walk Festival a Success! 
We are so pleased with the attendance and support given to the 18th Annual Portland Metro and SW Washington Buddy Walk Festival! It is such an important day of celebration for us and our wider community, and it's also our largest fundraiser of the year and supports programs and activities for local families throughout the coming year.
Buddy Walk donations can still be made online through the end of October!
---

The NWDSA has been a parent-driven family support network since 1997. The NWDSA's mission is to create and nurture a loving and inclusive community celebrating every person with a disability including Down syndrome.
This is the mobile version of our website. Click here to visit our full site in your device's web browser.
---
Contact Info
11611 NE Ainsworth Circle
Suite 321
Portland, OR 97220

Phone (503) 238-0522
---
Upcoming Events