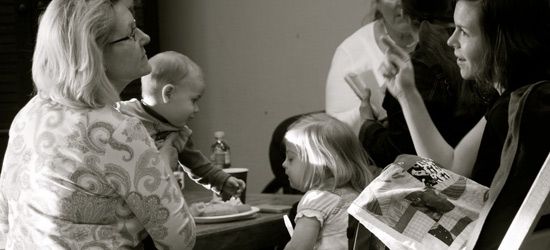 Subscribe to Our e-Newsletters
Help us stay connected with you! Receive targeted information as it relates to your family or profession. Here is a sampling of what you can expect to receive:
 Community news and events, workshops, conferences, and trainings
 "Stepping Up", our bi-annual printed newsletter covering community events and stories
 Invitations to socials and celebrations
Choose the right eNewsletter for you
Parent eNewsletter
Educational and community events specifically tailored for the parents, guardians, and primary caregivers of children with disabilities.
Ally eNewsletter
Self-advocates with disabilities
Educators
Professionals
Friends of individuals with disabilities
Extended family of individuals with disability
Anyone who wants to keep up with the happenings at our organization!
---
There are many ways to stay in touch and learn about upcoming events, news stories, action alerts, community happenings, and much more.
We love to interact with our friends on Facebook, sharing photos,events, and all the fun things happening at the Resourcefulness Center and in the community. Join us on social media and help us spread the word!

"Stepping Up" is our bi-annual printed newsletter. Visit the "Stepping Up" page to download PDFs of past issues.