Cultivating Healing & Resilience During Uncertain Times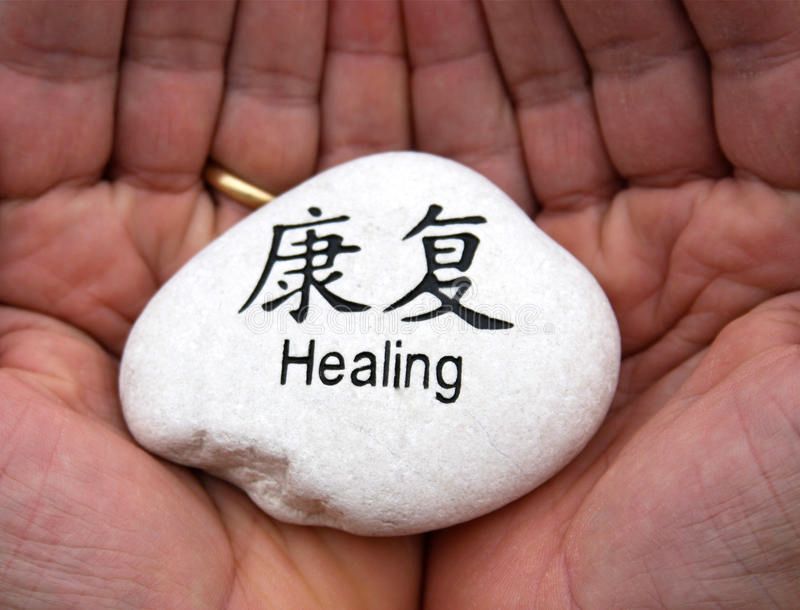 These uncertain times may have us feeling anxious or scared. What tools can we use to help cultivate healing and resilience?
Please join us for one of two virtual events hosted by Dr. Neera Malhotra, University Studies, Portland State University. Using contemplative practices, Neera will help us explore fear as a tool to cultivate healing and resilience for one's own self and the family.
This is a free 60 minute session. Registration is required. We will send you the link to the Zoom meeting the night prior to the event. A duplicate session will be held Thursday, April 9, 2020 from 3pm-4pm if that time may be more convenient for you.