Social Justice Youth Camp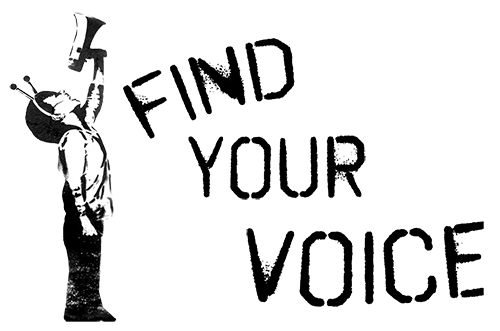 Find your unique artistic voice—any medium, any message. If you're passionate about a social issue such as civil and human rights, the environment, animal rights, LGBTQ, or anything else, you have a voice. If you enjoy music, painting, dancing, making videos, or any creative pursuit, you can use your voice for change.
What: Three days of interactive workshops exploring numerous social justice topics.
Explore creative expression, activism, and advocacy
Enjoy being on a college campus—lodge in dorms, eat in dining halls, experience classrooms and student centers, and explore downtown Portland
When: Friday, Aug 3th - Sunday, Aug 5th
Closing reception: Family and friends invited to view campers' projects on Sunday, Aug 5th at 5 pm.
Cost: $100 includes lodging, meals, and art supplies. Scholarships available to those with financial hardship, courtesy of Independent Order of Oddfellows No 3
REGISTRATION IS CLOSED FOR THIS EVENT