Summer Routines: Visual Supports & Behaviors-Oh My!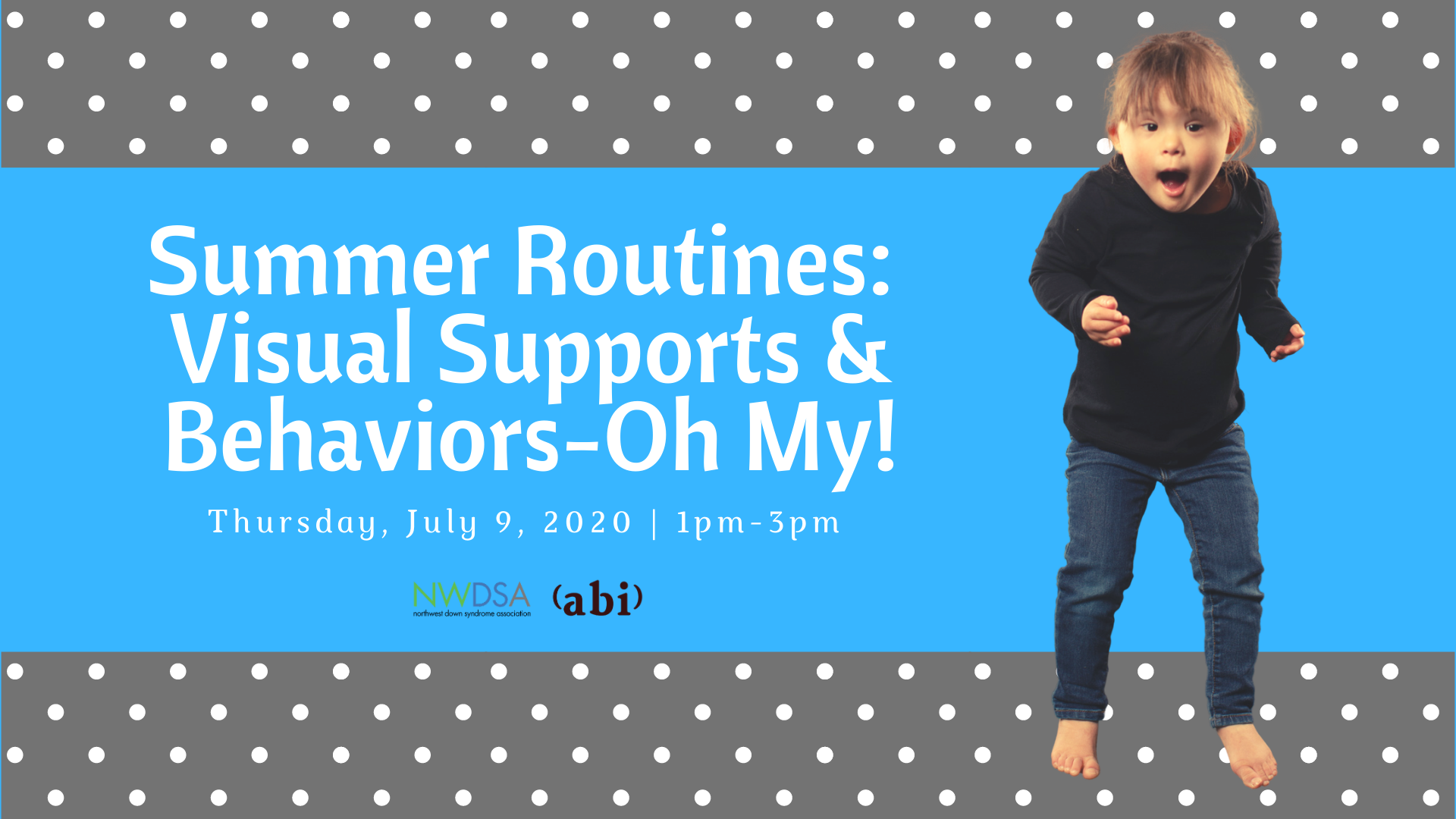 Life with young children can be challenging during the summer season. In this interactive workshop, we will discuss both the challenges and celebrations of summer, and how to meet those challenges head on. Creating routines and visual supports to help minimize behaviors will be a primary objective of this workshop. We will share ideas, stories, and activities that will help make your summer a fun one.
Presented by Cindy Ryan, a lifelong early childhood practitioner and advocate. She has worked as an early interventionist/early childhood special education teacher, inclusive preschool teacher, and kindergarten teacher before moving into an administrative role. As an administrator, Cindy served as an Early Childhood Program Coordinator and as a Special Educator Coordinator for districts in Minnesota. Since 2011, Cindy has worked at Western Oregon University, teaching early childhood and special education courses, directing the annual Early Childhood Inclusion Summer Institute, and serving as the Early Childhood Program Coordinator. Cindy shares her passion for early childhood, social justice and equity in all the work she does. In addition, she is a proud parent to three adult children, and a doting grandmother to an 8-year old boy. She can be reached by email at: ryanc@wou.edu.
Please bring your questions, ideas, and a willingness to share. Writing utensil and paper would also be helpful.