Altas Expectativas: Nunca Es Demasiado Tarde Para Comenzar A Tenerlas / High Expectations: It's Never Too Late to Start Having Them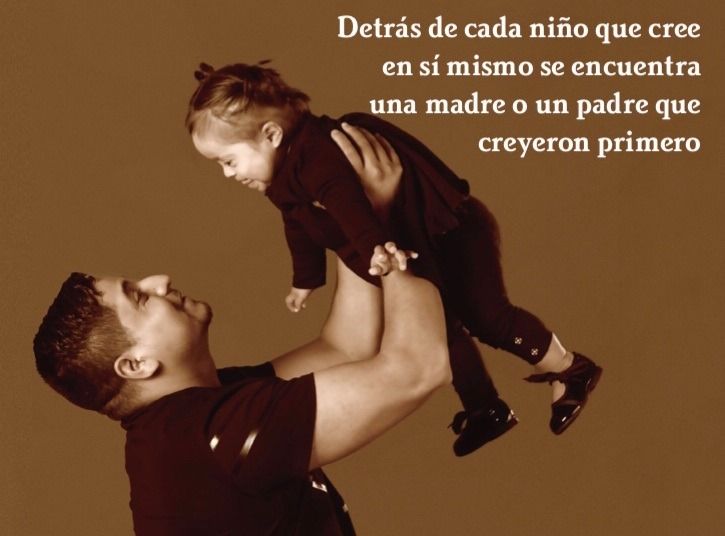 Te invitamos a participar en una conversación interactiva con Maria Rangel, Coordinadora bilingüe de los programs de NWDSA y ABI.  Juntos exploraremos la importacia de tener altas expectativas para nuestros hijo/hijas que experimentan una desabilidad y de como cuando las tenemos ayuda a que mejore la calidad de vida de nuestros hijos/hijas, como tambien impacta positivamente nuestra contribución en las reuniones de IEP de nuetsros hijos/hijas.
Habrá 30 minutos de contenido y el resto del tiempo sera para la conversación interactiva. Usted puede elegir si solo desea ser parte del contenido de presentación los primero 30 minutos o si tambien le gustaria participar en la conversación interactiva el resto del tiempo.

Si necesita ayuda para registrarse, llame al 503-262-4029 deje un mensaje diciendonos que necesita ayuda para registrarse con su nombre y su número de teléfono y le devolveremos su llamada para ayudarlo/a a registrarse.
------------------------------------------------------------------------------------------------------------------------------------
High Expectations: It's Never Too Late to Start Having Them
Thursday, May 14, 2020
From 4:00pm – 5:30pm
This interactive conversation in Spanish will be via video call using the Zoom platform.
We invite you to participate in an interactive conversation with Maria Rangel, bilingual coordinator of the NWDSA and ABI programs.  Together we will explore the importance of having high expectations for our sons / daughters who experience a disability and how when we have them it helps improve the quality of life of our sons / daughters, it also positively impacts our contribution at the IEP meetings of our sons / daughters.
There will be 30 minutes of content and the rest of the time will be for interactive conversation. You can choose if you only want to be part of the presentation content for the first 30 minutes or if you would also like to participate in the interactive conversation the rest of the time.

If you need support to register please call 503-262-4029 leave a message saying you need support to register with your name and phone number and we will call you back to help you register.