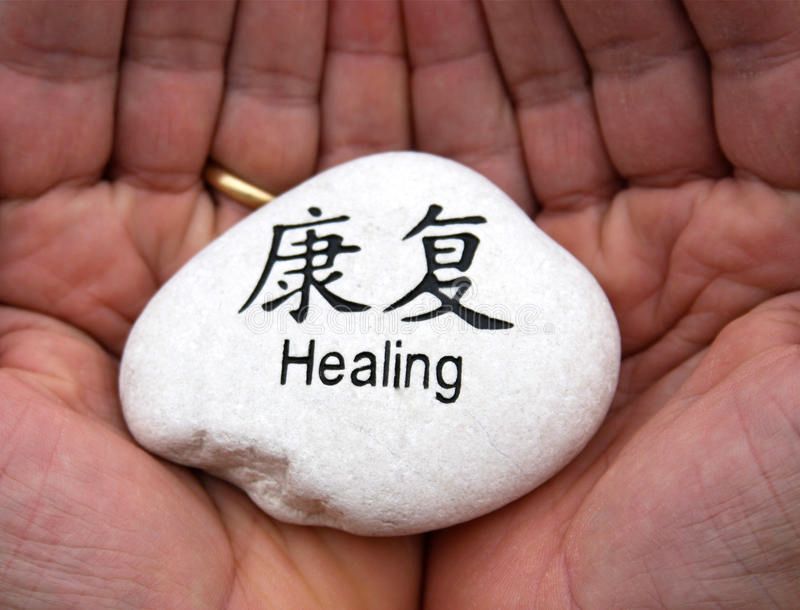 During the time of uncertainty, engaging in contemplative practices such as mindfulness with a community can soothe anxiety and stress, and help promote healing, courage, and resilience.
Starting April 22nd through July 15th, join Dr. Neera Malhotra every other Wednesday from 1 pm - 1:30 pm PST for a free, online community meditation.
Event dates:
April 22, May 6, May 20, June 3, June 17, July 1, July 15
Click link to register for all events and receive Zoom meeting link. The link is good for all dates.