Out of This World Fun-Raiser Dance!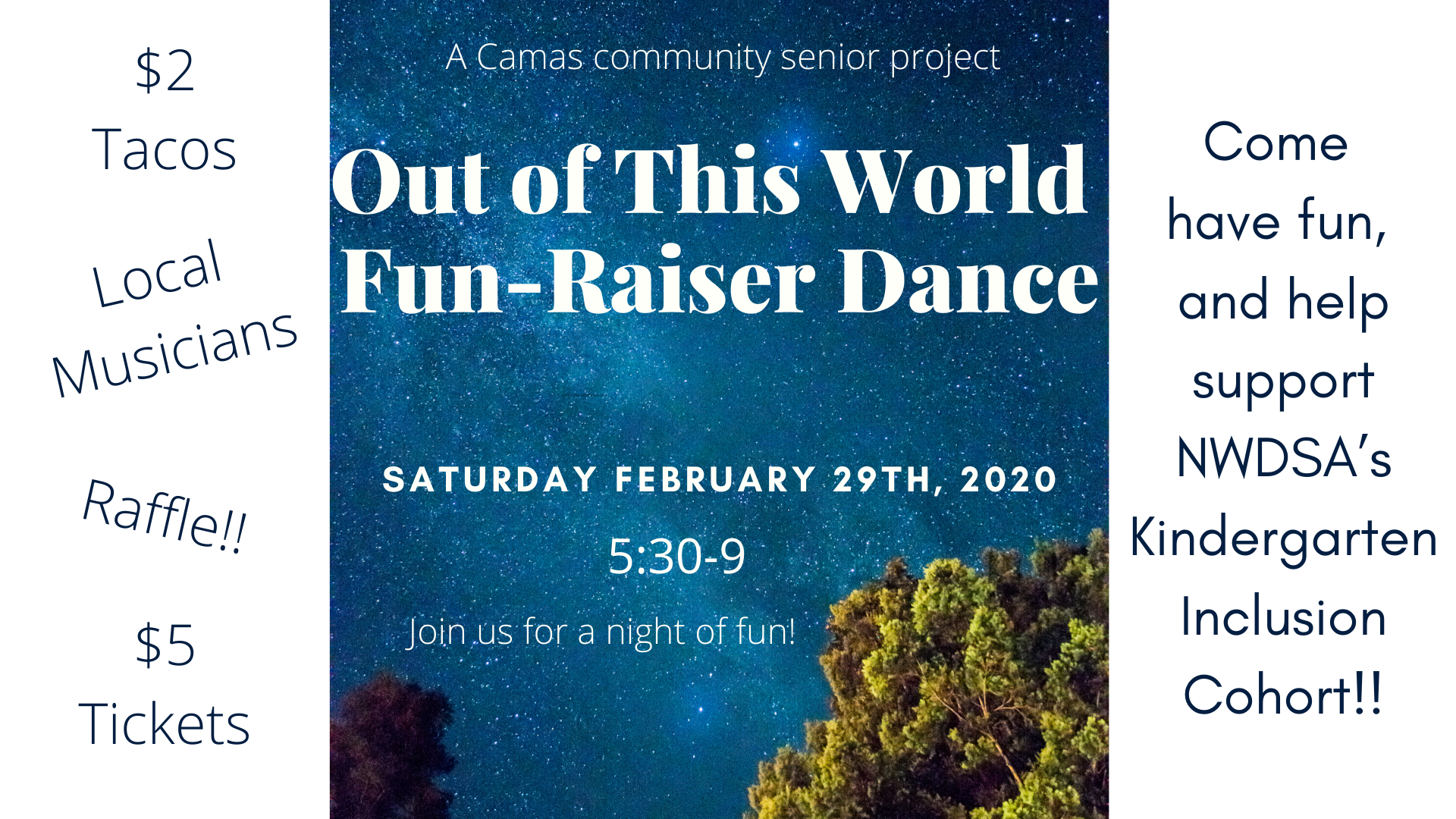 Come have fun, and help support the Kindergarten Inclusion Cohort. The fun-raiser will include local musicians, a raffle, and $2 tacos!
Hope to see you there and thank you for your support!
The Kindergarten Inclusion Cohort is a nine-month-long program of interactive and best practices-driven trainings designed for parents whose child will be starting kindergarten the following September. KIC works to prepare families for the kindergarten transition, to prepare for and advocate for inclusive kindergarten placements for their children, and also to build a community of parents who will support each other as their children move through the transition process and beyond. For more information visit: https://www.abicommunity.org/programs/educational/.
Thank you to Kennedy Keller and Taija Souki for sharing our vision of an inclusive world and for coordinating this Out of This World event!
Registration Required. Tickets are $5/each.