Workshop: How to Talk about Sex & Sexuality with Someone Who Experiences I/DD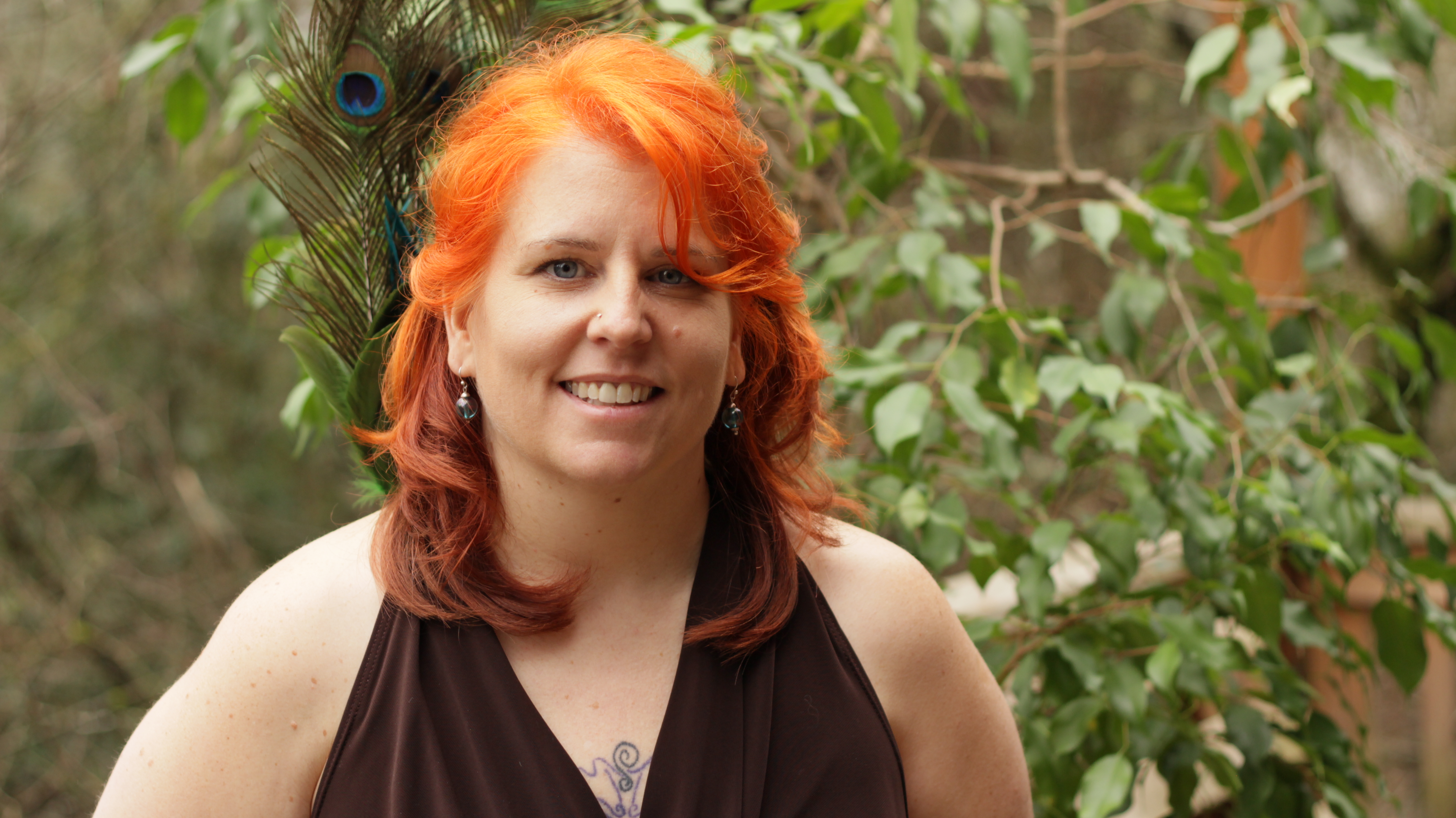 Workshop for parents/guardians of youths 16+
REGISTRATION IS CLOSED FOR THIS WORKSHOP
Explore how can you support your child's voice and needs and have a two-way conversation about sexual health
This workshop is designed for parents/guardians of youths age 16+ who experience Intellectual/Developmental Disability. Parents/caregivers will learn practical skills to start the conversation in a supportive, non-threatening way.
Wednesday, May 22, 2019
6:00 - 8:30 pm
MESD Auditorium
11611 NE Ainsworth Cir, Portland
• Suggested donation $10 per person
• Dinner provided
• No childcare
• Registration required (coming soon)
• Spanish language interpretation available; please provide 2 weeks' advance notice
Presenter: Shanya Luther, M.Div.–Founder & Director of Among Friends
Shanya is a social-sexual ecologist and a professional in the field of human sexuality. She is an authorized Behavior Professional and OIS Trainer for the State of Oregon and maintains a part-time coaching practice. She has nearly 20 years of experience writing and presenting about all facets of sexuality, gender, and relationships.
"Sexuality is an important part of who you are. There is no right or wrong; it's about what's right for you"
---
Cómo hablar sobre sexo y sexualidad con alguien que experimenta I/DD
Taller para padres / tutores de jóvenes mayores de 16 años.
Explore cómo puede apoyar la voz y las necesidades de su hijo/a y tener una con-versación sobre la salud sexual.
Para apoyo en español, comuníquese con Maria al (503) 262-4029 o mrangel@nwdsa.org.
Este taller está diseñado para padres / tutores de jóvenes mayores de 16 años que tienen discapacidades intelectuales o de desarrollo. Los padres / cuidadores aprenderán habilidades prácticas para iniciar la conversación de una manera que el/la joven se sienta apoyado/a y no se sienta intimidado/a.
Miércoles 22 de mayo de 2019
6:00 - 8:30 pm
Auditorio de MESD
11611 NE Ainsworth Cir, Portland
• Donación sugerida $ 10
• Cena proporcionada
• No habrá cuidado de niños
• Interpretación en Español disponibles con preaviso de 2 semanas
Presentadora: Shanya Luther, M.Div. – Fun-dadora y Directora de Among Friends
Shanya es una ecóloga socio-sexual y profesional en el campo de la sexualidad humana. Ella es una profesional del comportamiento autorizada y capacitadora de OIS para el estado de Oregon y mantiene una práctica de entrenamiento a tiempo parcial. Ella tiene casi 20 años de experiencia escribiendo y presentando sobre todas las facetas de la sexualidad, el género y las relaciones.
"La sexualidad es una parte importante de quien eres. No hay bien o mal; se trata de lo que es correcto para ti"