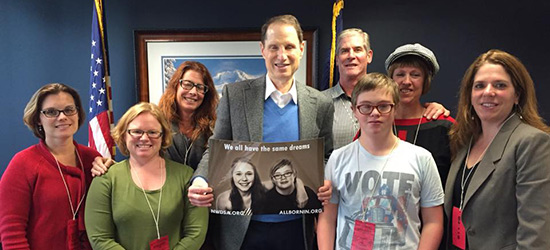 Think College is a national organization dedicated to developing, expanding, and improving inclusive higher education options for people with intellectual disability. With a commitment to equity and excellence, Think College supports evidence-based and student centered research and practice bygenerating and sharing knowledge, guiding institutional change, informing public policy, andengaging with students, professionals and families.
Think College Inclusion Oregon Coalition is a growing movement dedicated to creating college opportunities for youth in Oregon. We are actively pursuing funding to help make college dreams a reality for all families.
If you would like be a part of this work, please email tcioc@abicommunity.org.
Find Think College Inclusion Oregon on Facebook
---
Latest News about TCIOC
---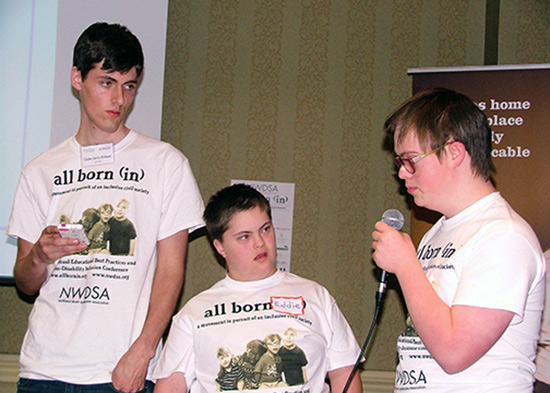 ---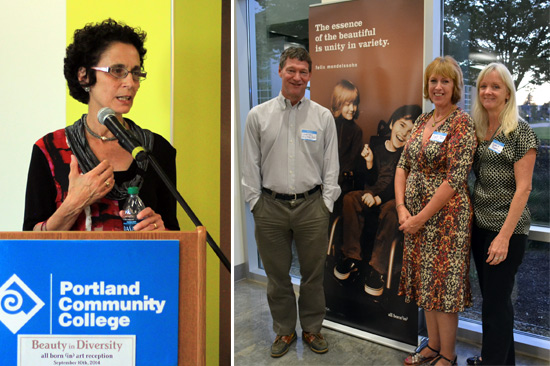 ---
Press About Think College
PSU program opens doors of higher ed to students with intellectual disabilities. (portlandtribune.com)